For members
How can you get a work permit in Denmark if you are not an EU national?
If you want to work in Denmark as a non EU citizen, you must apply for a residence and work permit and then get extensions to this, if you want to work in Denmark longer-term. Here's a guide to what you need to know.
Published: 5 April 2022 14:02 CEST
Updated: 17 April 2023 12:00 CEST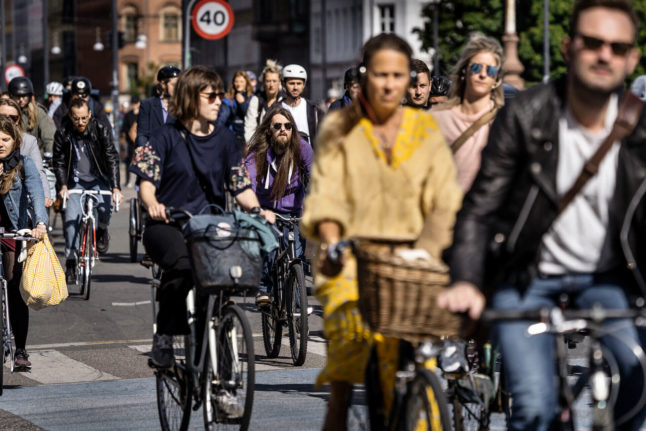 There are several routes through which you can apply for a work permit in Denmark. Photo of commuters on their way to work on Dronning Louises Bro, Copenhagen: Thomas Lekfeldt/Ritzau Scanpix
For members
'Being the right fit': The unwritten rules for getting a job in Denmark
Job searching as an international in Denmark is notoriously tough: you need to network without being pushy, sell yourself without being a show off, be prepared but still relaxed. The CEO of English Job Denmark, Leslea Petersen, unpicks the unwritten rules.
Published: 22 November 2023 12:16 CET