For members
8 things to know about Germany's new skilled worker immigration law
The German Bundestag has approved an immigration reform, bringing the new law a step closer to reality.
Published: 23 June 2023 15:25 CEST
Updated: 27 June 2023 14:47 CEST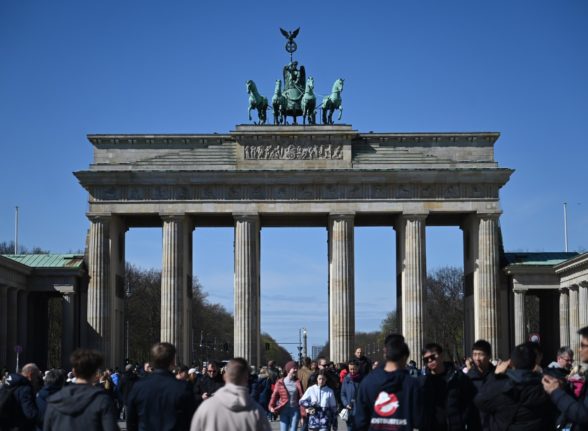 Berlin's Brandenburg Gate. Photo: picture alliance/dpa | Jonathan Penschek
For members
What are the next steps for Germany's long-awaited dual nationality law?
Germany's new citizenship bill had its first reading in the Bundestag on Thursday after months of waiting. What did we learn from the key debate and what's next for the landmark reform?
Published: 1 December 2023 12:01 CET