For members
How foreigners will be able to bring their families to Germany under new skilled worker law
Under the new Skilled Worker Immigration Act, foreigners in Germany will not only be able to reunify with their spouses and children, but also their parents and step-parents as well.
Published: 30 June 2023 17:06 CEST
Updated: 2 July 2023 12:02 CEST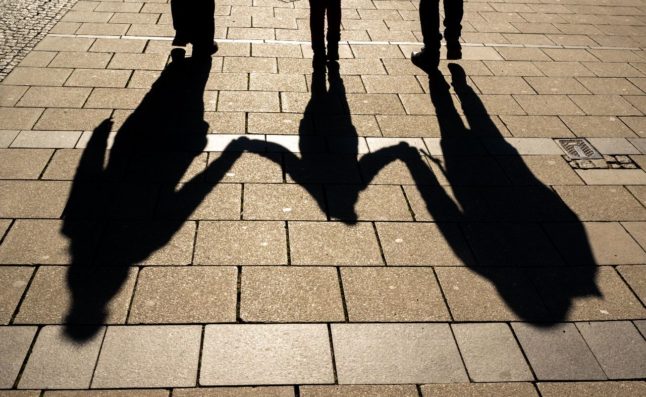 Parents hold hands with their child in Germany. Photo: picture alliance/dpa | Peter Kneffel
German school pupils plummet to 'lowest score ever' in international rankings
In a major international survey of schools, German pupils netted their lowest scores yet in maths, reading and science.
Published: 5 December 2023 15:17 CET