For members
Is a job offer enough to work in Switzerland as a non-EU/EFTA citizen?
If you come from a non-EU/EFTA state and would like to work in Switzerland, you will need to meet a range of admission requirements to be granted access to the Swiss employment market.
Published: 22 September 2023 15:48 CEST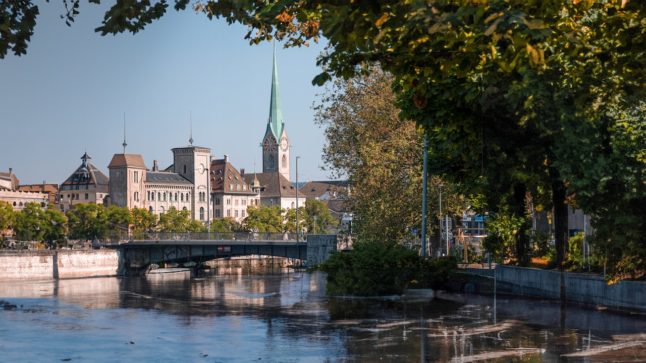 Citizens from non-EU/EFTA states must meet strict criteria to work in Switzerland. Photo by Bryan Dijkhuizen.
For members
Can a non-EU / EFTA citizen live permanently in Switzerland?
Third-country nationals face strict rules to even get a job in Switzerland. Can they hope to ever live here?
Published: 5 December 2023 12:25 CET