For members
Is there a minimum salary for a French work permit?
If you are looking to come work in France, you might be wondering whether you should seek out jobs of a certain salary to qualify for a work permit. Here is how the system functions in France and what to expect:
Published: 13 October 2023 15:11 CEST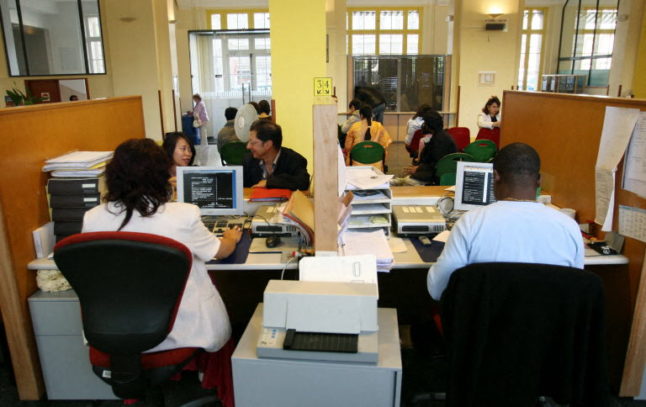 Employees work with foreigners at the Paris Préfecture in 2007 (Photo by THOMAS COEX / AFP)
Testing, maths boost and school uniforms: France plans changes to education system
France's education minister has announced plans to boost maths teaching in schools after a critical international report - as well as a 'large scale experiment' on having uniforms in French schools.
Published: 6 December 2023 17:17 CET